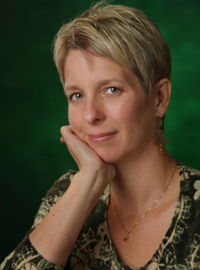 Robyn's Piano Room

DUE TO CV19 the studio in downtown Ione has been closed and lessons are now being conducted on-line. When it is safe to do so, in-person lessons will be offered at Robyn's home-studio, located in the Jackson Valley Area of Ione. Please check out the Virtual Lessons page for details.

Call Robyn at (209) 588-6641 for scheduling details
From total beginners to those with prior musical experience, it is my pleasure to share the joy of music with children and adults of all ages. I love helping people find their musical gifts. As a full-time piano instructor since 1998, it has been my experience that anybody who loves music and is willing to practice, can learn how to play the music they love.
Right now, I am excited to be offering a revolutionary new piano method that will have both children and adults playing up to four times faster than traditional approaches. I have created a program using the latest technology along with tried and true traditional programs to not only speed progress, but keep students motivated and having fun while learning to play piano.
A dedicated studio environment that is friendly, relaxed and free from distractions is a key element to a productive learning experience. My private studio is quiet and free from the typical distractions often found in student homes and shared studio spaces. A digital piano along with advanced technology is utilized to get the most out of our private sessions.
If you feel like piano lessons with me are something that would interest you, check out the Rates & Scheduling Details page, call me directly at (209) 588-6641 or click here to go to the New Student Sign-Up Request form and I will get back to you ASAP.
Enjoy the Music? Find out more at www.solopianoradio.com
P